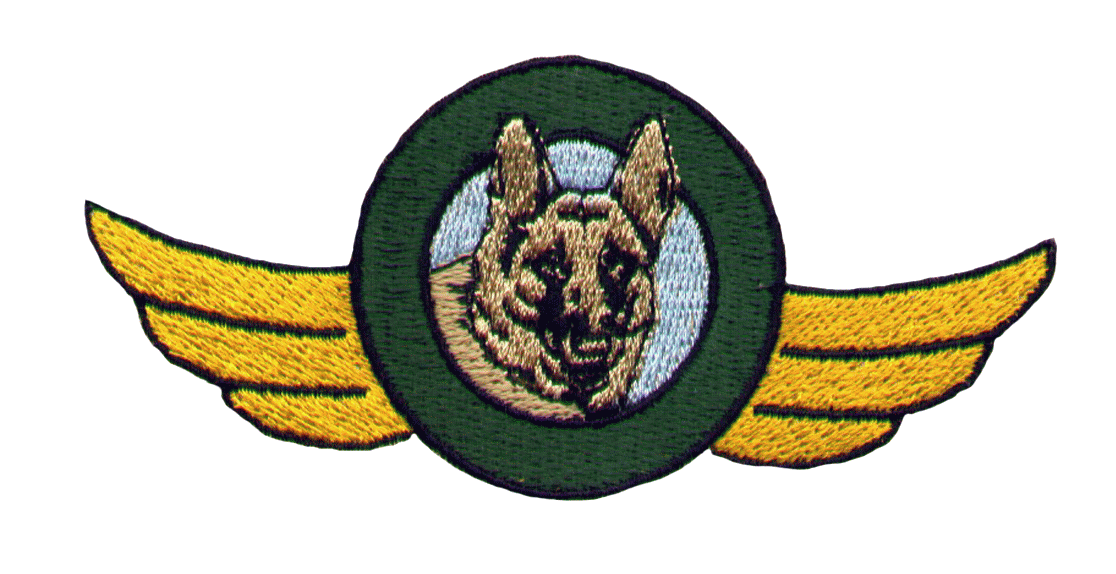 Welcome to www.FlyingShepherds.com
What's a Flying Shepherd? Its a combination guard dog/pilot that we are developing. So far we haven't been entirely successful in combining Tim and JoAnne's interests but we're still trying. (The dog wants to be in the pilots seat and no one fools with the plane when the dog is in it, so I guess we've accomplished something!!) These are our business, professional and personal pages. We hope you enjoy viewing them as much as we have building them.
Jump to German Shepherds page. Jump to Aviation page.
---

God, bless the USA.
September 11,2001 (the date that will live in infamy for this generation)
---
Please forgive any problems with these pages as we are still learning this stuff! If you do find a problem, please let us know.

You are visitor number
This page was last updated on 12/09/04.